Camper Cells
David Fraser
"Alone we can do so little; together we can do so much." – Helen Keller
Camper2
"Be the change that you wish to see in the world." ― Mahatma Gandhi
Ayodele S. Adebayo
"I am a present from the Omni-present to my parent!." ― Uncle Bay
Biscuitman
"I eat Green Berets for breakfast. And right now, I'm very hungry!." ― John Matrix
Mamun Abdullah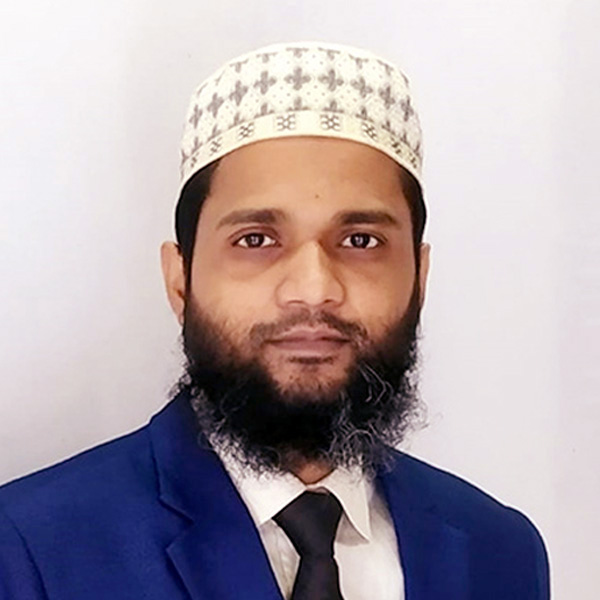 If there's NO INPUT, there'll be NO OUTPUT
- Mamun Abdullah
Emmanuel Zelarayán
"Many of life's failures are people who did not realize how close they were to success when they gave up." -Thomas A. Edison
Benjamin Thorpe
Stay Hungry, Stay Foolish - Steve Jobs
Terri Fricker
Stop trying to make a point and focus on making a difference. - Scott Martin
Mister Nobody
Eternity is in love with the productions of time.
† William Blake †
Brian Loveless
Always look on the bright side of life! - Eric Idle (Monty Python)
Bilikis Orulebaja
There is no limit to what we, as women, can accomplish. - Michelle Obama
Neely Mann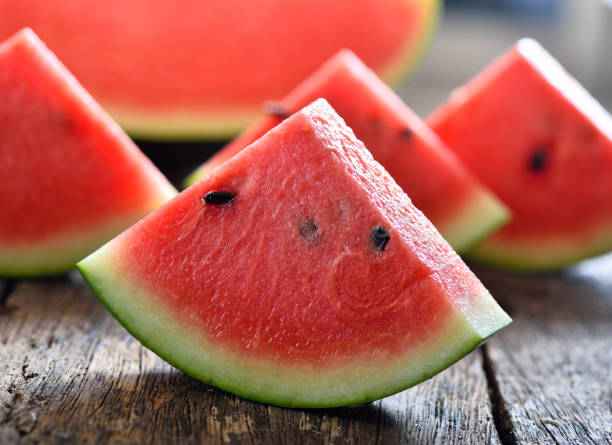 Grool. I meant to say cool and then I started to say great.
- Cady Heron
Satyam Rastogi
You can run from it or Learn from it
- Anonymous
JC Avalo
How often have I said to you that when you have eliminated the impossible, whatever remains, however improbable, must be the truth
- Sherlock Holmes
Nilaksh Agarwal
The greatest glory in living lies not in never falling, but in rising every time we fall
- Nelson Mandela
James Price
Be yourself; everyone else is already taken.
Oscar Wilde
Saurav Kumar
I think it is possible for ordinary people to choose to be extraordinary.
- Elon Musk
Rizal M
Learn something useful and spread it
Anonymous
Autumn Davis
You know, all that really matters is that the people you love are happy and healthy. Everything else is just sprinkles on the sundae.
Paul Walker
Alberto Jauregui
Code is like humor. When you have to explain it, it's bad.
Cory House
Vital Julien
"If at first you don't succeed, try, try again. ." – W. E. Hickson
Cintia Tahirih
---⭐---
"The most damaging phrase in the language is: 'It's always been done that way."
Grace Hopper
Victor Castro
---💪---
"I love challenges. If you don't have any and can do whatever you want, then it's probably time to die."
Jean-Claude Van Damme
Jenna Schultz
"I also say to my team: Do 10% of your job shittily. It's okay to do something shittily. Perfectionism prevents us from taking double steps in our career. We think we have to be perfect, but we don't."
Reshma Saujani, Founder of Girls Who Code
Tanya Mott
"Knowing is not enough; we must apply. Wishing is not enough; we must do."
Johann Wolfgang Von Goethe
Malik Mukhtar
"You never know what you can do till you try."
William Cobbett
Clara Renauro
"Nothing ventured, nothing gained." ― Clara Renauro
Nwaka Kizito
Succes is not final, Failure is not fatal. It is the courage that continues with it that counts.
- Winston Churchill
Priyal Dubey
The only thing we're allowed to do is believe that we won't regret the choice we made.
- Levi Rivaille
JC Palmes
If you don't know where you are going, any road will get you there.
- Lewis Carroll
Satya Vinay
When we strive to become better than we are, everything around us becomes better too...
- Paulo Coelho
Anshuman Mahato
The things that pose the greatest threat to your survival are the most real things.
- Jordan Peterson
Rushikesh Patil.
There are places in this world that aren't made out of stone...That there's something inside...
that they can't get to, that they can't touch...
That's your's Hope.
~ The Shawshank Redemption.
Zaw Zaw Win
Don't tell your dream until come true!
Valerio Belenkov
Live a life you will remember.
Peter Dinh
"The most important conversations you'll ever have are the ones you'll have with yourself." -David Goggins